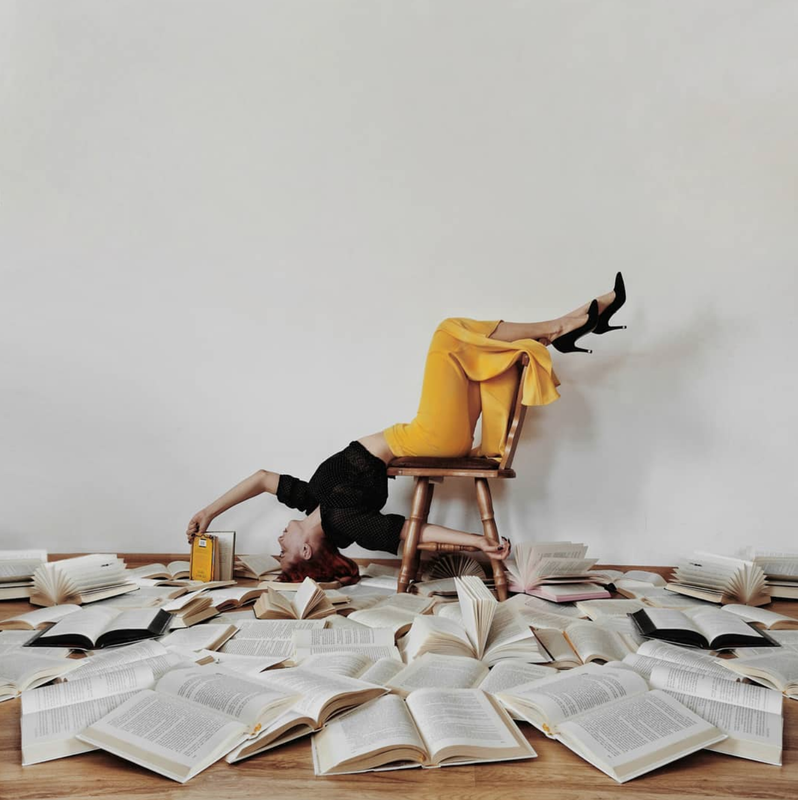 Happy Memorial Day! It definitely doesn't feel like the unofficial start of summer, but it's been really nice seeing people come out from their apartments as the lockdown slowly lifts. We're "celebrating" with some wine and homemade brownies – nothing special, but still a little nod to the holiday!
Small confession that I'm weirdly averse to sharing with friends/on social media: I'm enough of an introvert that in a lot of ways, I've actually…been loving quarantine? I love that there's no longer any pressure to go out every weekend or seem like you have a busy, jam-packed life. I love that everything – everything! – can now be found online, from workout classes to book clubs to trivia nights and I can access them all from the comfort of my apartment. I love that most of my extended social circle is now on an equal playing field when it comes to general lifestyle, because we're all staying in with nothing to do (I recognize I'm privileged enough to say this, and that many people, such as essential workers, aren't able to ). I've always felt pressure to present myself as an outgoing, social person – and I guess have been successful enough that a lot of people are surprised when I tell them I'm an introvert – and feel like they'd see me differently if they knew I was such a homebody! So yeah, while quarantine has still had its ups and downs, it's been 2 months of me being able to be purely myself without constantly worrying how others perceive me, and that has freed up SO much mental energy. It's really refreshing.
Has anyone else felt this way? 😅
UNRELATEDLY…this morning I saw my first naked person from my window. I feel like a real New Yorker new, hahaha.
---
Here's what I've been up to this week!
What I'm reading
Ummm…nothing! I feel like I read so much during the first half of quarantine that I got burned out or something, because the past two weeks I haven't even touched a book and feel ok with that. BUT I've had my eye on The Art of Showing Up by Rachel Wilkerson Miller – especially relevant during this period – and think I'll pick that up soon.
---
What I'm watching
Normal People! I didn't read the book because I'd read Conversations with Friends and it really put me off Sally Rooney's writing, but the show was really good! The actors were very nuanced and conveyed the depths of emotions needed for their roles perfectly, and how cute is Connell Waldron?? I will say though that while it was good, it was also very sad and mopey and depressing and I was often very frustrated with Frances and Connell because they both sucked at communicating.
Community – always a favorite for me. I think this show is vastly underrated! It's got insanely good writing especially in the first two seasons, and the actors are all amazing and hilarious. It's very much a comfort watch for me.
….do Instagram stories count?! I'm too scared to look at my screen time cause I've just been lazily bingeing on everyone's stories 😂
---
Around town
And finally, just a few links that made me smile this week.
(photo)