I love reading other people's book tags but never seem to get around to filling them out myself. No longer! I'm going to try and do at least one every month because they're so fun. This one came from Carl at The Pine-Scented Chronicles – the moment I saw it was history-themed, I knew I had to do it, so here goes!
---
The Stone Age: one of the first books you remember reading.
A classic! I couldn't get enough of the whole series and think I read nearly all of them, even the less popular ones like The Long Winter, By the Shores of Silver Lake, and These Happy Golden Years. There was such a pure simplicity about them that I often dreamed of living Laura's prairie life myself.
---
Ancient Greece: your favorite myth-inspired book (doesn't have to be Greek mythology), or retelling.
If you're at all interested in Norse mythology, this book is the way to go. Gaiman does such a great job retelling the most well-known myths, and I learned SO much by the end. Highly recommend!
---
The Roman Empire: a book featuring an impressive empire or kingdom.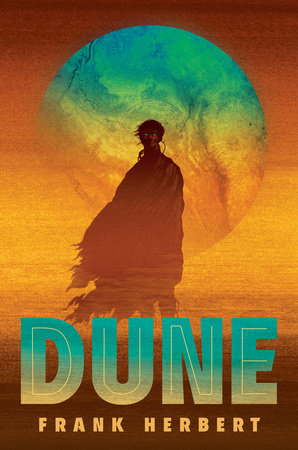 Even though I didn't like the Dune-iverse (proud of myself for this one…though people have probably saying this for decades) because of the harsh world and cold characters, there's no denying just how epic the book is. I won't be rereading for a long time, but I sure am glad to have read it.
---
The Middle Ages, (or the Dark Ages): a book that is an absolute bummer.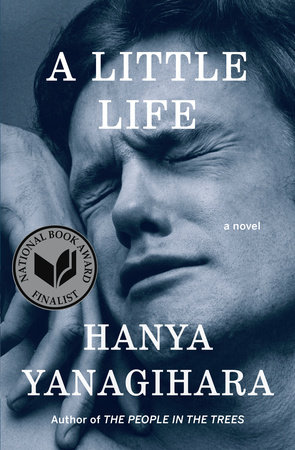 This is literally the first book that always comes to my mind whenever prompted for sad books. Because if you want sad, THIS IS IT! In fact, some might even call it misery porn. And yet, for some weird, twisted reason, I freaking loved it. The only book that's ever made me cry for 30 minutes after finishing it.
---
The Renaissance: a book that you've learned a lot from, or that made you think.
This probably seems like a weird choice since I don't have kids and don't plan to for a while, but I actually loved this book?! The French parenting style is just SO different from American – French kids rarely throw temper tantrums in grocery stores, and usually eat a wide variety of foods and have pretty refined palates; babies even sleep through the entire night starting 1-2 months old. I'm not a French romanticist, but I think I really do like their child-raising ways better.
---
The Industrial Revolution: a book featuring an invention or concept that you would love to have in your own life.
Omg this book. Absolutely one of the most imaginative concepts I've ever read – I would do anything to be able to explore the circus and its magical tents. The plot itself was just ok to me but the descriptive imagery? I could've stayed in that world forever.
---
World War I & II: your favorite historical fiction book about the World Wars (or if you don't have one, your favorite historical fiction book in general).
This is the recollection of one Auschwitz survivor; I remember first reading this back way back in middle school and it destroyed me. Even now when I go back to it, there are so many passages that still prompt tears.
---
Present day: a book everybody should read in present day according to you.
Even though this book is about introverts, I think everybody could benefit from reading this, especially those in the Western world, which is really an extrovert's world. Introverts can learn a lot about themselves and why they operate the way they do – I first read this in college, and it had a huge effect on me because it was the first time I felt truly validated, and that I was perfectly normal. Extroverts can gain a lot from this too because it helps them learn how introverts think and how to better interact with them. I can't recommend Quiet enough.
---
Thousands of years of civilization later…here we are! If you do this tag too, I'd love to see your answers!
(photo)