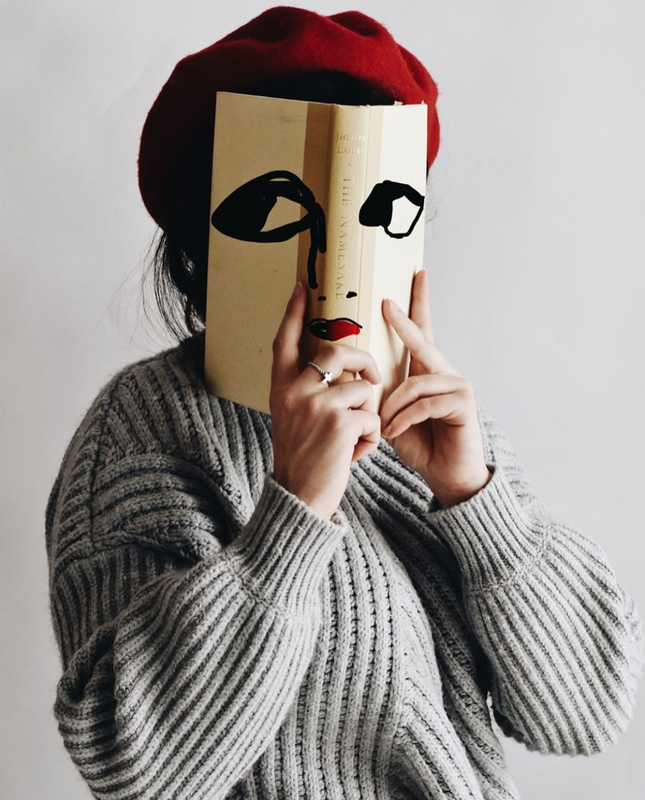 I don't know about you, but I've discovered recently that there's normal TBR avoidance, and then there's quarantine TBR avoidance. Namely: I don't want anything too involved or sad or intellectual…or long, or upsetting, or too emotional either. I know, I'm really outing my pandemic self as an insufferably lazy bum 🤣 In all seriousness, I've been SO restless lately and can't seem to sit through anything that requires too much dedication, which is the opposite of what reading is all about. Here are a few books that have been on my list forever but am strenuously avoiding because of any of the reasons above.
A while back I read A Tree Grows in Brooklyn by Betty Smith, and it was so wonderful and bittersweet that I'm now reluctant to read this book, which I've heard described as a "lite" version of Tree. In the past year or two I've also read Educated by Tara Westover and A Little Life and collectively that's enough sadness and heartache (certain people might call it misery porn) that I'm going to keep putting this off until I'm ready for some good, old-fashioned tragedy.
I actually did start the very beginning of this – and it was interesting! – except those first 20 pages or so took up so much energy to comprehend and process and digest that I just shelved it after that 😆Definitely waiting for a calmer, more patient mindset to read this. And to be honest, I'm rarely the person who reads summaries instead of the actual book, but I think this is one of those books that probably can be cut down and be just as informative and effective.
This book is one of /r/book's favorites. I read Stephenson's Seveneves a few years back and it was absolutely gripping – fantastic writing, really thoroughly researched science, exciting story – but like with Sapiens above, it takes a lot of brainwork to read! Stephenson goes all in with his research and sometimes gets so into it that he writes several pages on end about the nitty gritty science behind the scenes – I could skip it, but it's interesting enough that I want to appreciate it. So this one's on the back burner too for now.
What books have you been avoiding reading? Are you finding your quarantine reading habits to be different from normal?
(prompt by That Artsy Reader Girl, photo by Kathleen Crowley)