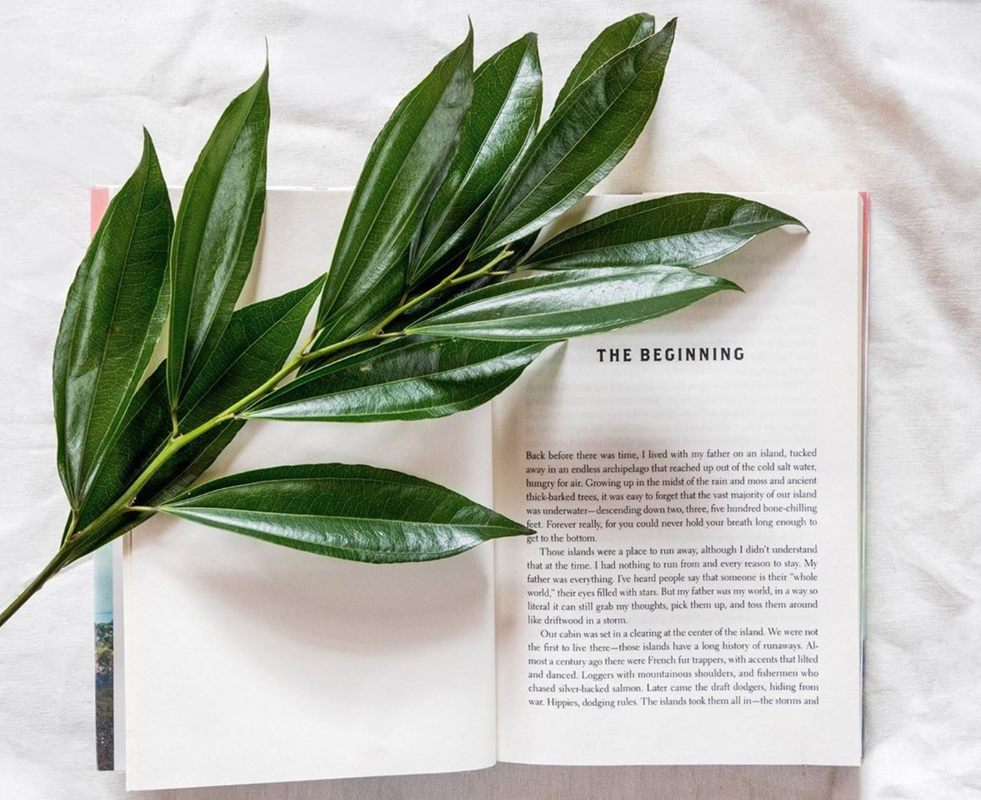 How was your week? Mine was very up and down. Some days were good days and I felt energized enough to put on a dress and a little makeup for no one other than me. Other days were a little tougher – being cooped up and only able to see the perfect weather outside has made me so restless. I want to be out there, maybe at the local farmer's market picking up a cheese for dinner, or passing by the local dog park and hearing all the happy barks. Instead, indoors me has been kind of sad and mopey. Some days I wear my glasses all day instead of putting in contacts (my form of sweatpants), and on Wednesday I straight up crawled into bed at 2pm and took a 2 hour nap. In the middle of the workday! (I did feel great afterwards)
Happy to say I'm still reading though, and a few more things I've been up to this week…
What I'm reading
Where the Crawdads Sing, by Delia Owens – A fun, light read and I can see why so many people loved it. I'm looking forward to the movie adaptation!
The Four Tendencies, by Gretchen Rubin – This book has made me feel understood in a way I've never felt before. Definitely getting a good review from me.
What I'm watching
The Crown, Season 1 – I'm super late to the party but I finally picked it up and am really enjoying it! Currently on episode 6, in which Princess Margaret's potential marriage causes a national scandal and is now hanging in the balance. There's so much great acting, and I can't get over how much Matt Smith (of Doctor Who fame) looks like the actual Prince Phillip back in the day.
New Girl, Season 2 – I'm always watching through some sitcom or other – I like turning it on during dinner/after work and be guaranteed some laughs. Currently it's New Girl, which is so underrated in my opinion. The cast is hilarious! Cece and Schmidt better end up together in the end.
Animal Crossing
Almost a month in, my obsession with this game is finally waning 😆 I've completed the main objective now (inviting a famous musician to play on my island), so from this point on it's self-directed and more about polishing up my island and making it look nice. It's still fun and adorable.
Around town
And finally…just several fun links from around the web that made me smile.
Have a lovely weekend ahead.