Wow, you guys. This book made my jaw drop open MULTIPLE times while reading it. I had zero idea what a loaded, difficult, and traumatic childhood Trevor Noah experienced growing up.
I don't watch The Daily Show (only very occasional clips here and there), so here's everything I knew about him going in:
He's South African and can speak multiple languages. I went to his live tour last year and the man is downright amazing at languages and accents
He's hilarious (lol duh)
Seriously, that's the extent I knew of his life.
Trevor's such a charming, happy guy on TV that naturally I just assumed he was always this way and grew up relatively well-off in South Africa. And then I read this book and learned things like: (spoilers in case you want to read about all the crazy things for yourself)
Apartheid was still in effect when he was young so he was constantly discriminated against for his skin color and wasn't allowed to be seen with either parent (his Xhosa mother had to pretend she was a maid/nanny whenever they snuck out to visit his Swiss father)
He dipped into smalltime crime (pirating, shoplifting, etc) as a teenager because everyone around him was doing it to survive, and because it was one of the only ways to make money
His family was so poor at one point that they had to eat boiled spinach leaves and fucking caterpillars 🤢
His stepfather was a severe alcoholic who beat his family and the relationship with Trevor's mother only ended when he SHOT HER IN THE BACK OF THE HEAD
There were a LOT of WTF moments in this book, but also plenty of funny, heartfelt, wholesome ones! Trevor's a very articulate writer and everything reads in his own voice, and it's clear he was brought up by an incredibly strong, opinionated, and hardworking woman. I'm really glad to have read his story – given his background, I have nothing but pure respect for him and his ability to achieve so much in the past decade!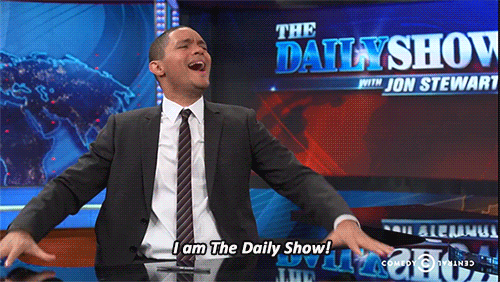 Also? He's also a HUGE prankster and got in trouble nonstop as a kid 😂