Rating: 1.5/5
Given all the hype this book got on Bookstagram, I thought it was going to be way better! But Bookstagram recs definitely been tossups for me, and it looks like this was another one of the disappointments. It wasn't terrible, per se…just very underwhelming. I feel guilty for saying this, but the first thought I had after finishing was, "A decade of reporting and investigating for this?"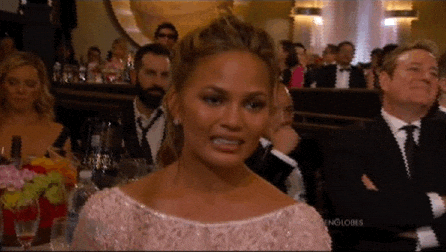 Three Women follows the sex lives of three women, but frankly, none of the women seemed very likable or even interesting. Taddeo's writing is flat; it also comes across more like fiction than nonfiction, which I didn't object to in itself, but its sole purpose is just to describe. All it does is to get down these women's stories on paper. You know how every writer first learns to "show, don't tell"? Well, Taddeo does exactly the opposite of that. There's no analysis whatsoever on her part, no reflection or introspection or anything resembling her own opinions and how they might've changed over her eight years of following these women. In Lina's and Maggie's cases, Taddeo even packed up and moved to their towns in order to study them more closely and gain a better understanding of their lives – yet I legitimately feel like a novice writer could've done a better job at making me actually care about the women. If this book were a handshake, it would be the limp fish of handshakes.
Michelle Hart from Oprah Magazine called this book "an instant feminist classic", which leaves me totally aghast. Really, a book this superficial and outright boring, a feminist classic? Ooookayy. Honestly, out of the people who purportedly love this book, I can't tell who actually likes it or who's just saying they do because it was an It Book for a minute.
I know I'm piling on the hate for this book – I'm rarely this negative! Three Women was just objectively not that great of a book in my opinion, and then added on top of that was all the ridiculous praise it got for being women-centric. Super underwhelming and would not recommend.