I listen to a lot of podcasts – a lot! – so I started a series rounding up the most interesting episodes I've heard recently. And I'm really enjoying these podcast roundups! I go through so many that oftentimes I worry that I don't really internalize them and remember their contents, but jotting down short notes here helps with that a lot. This week…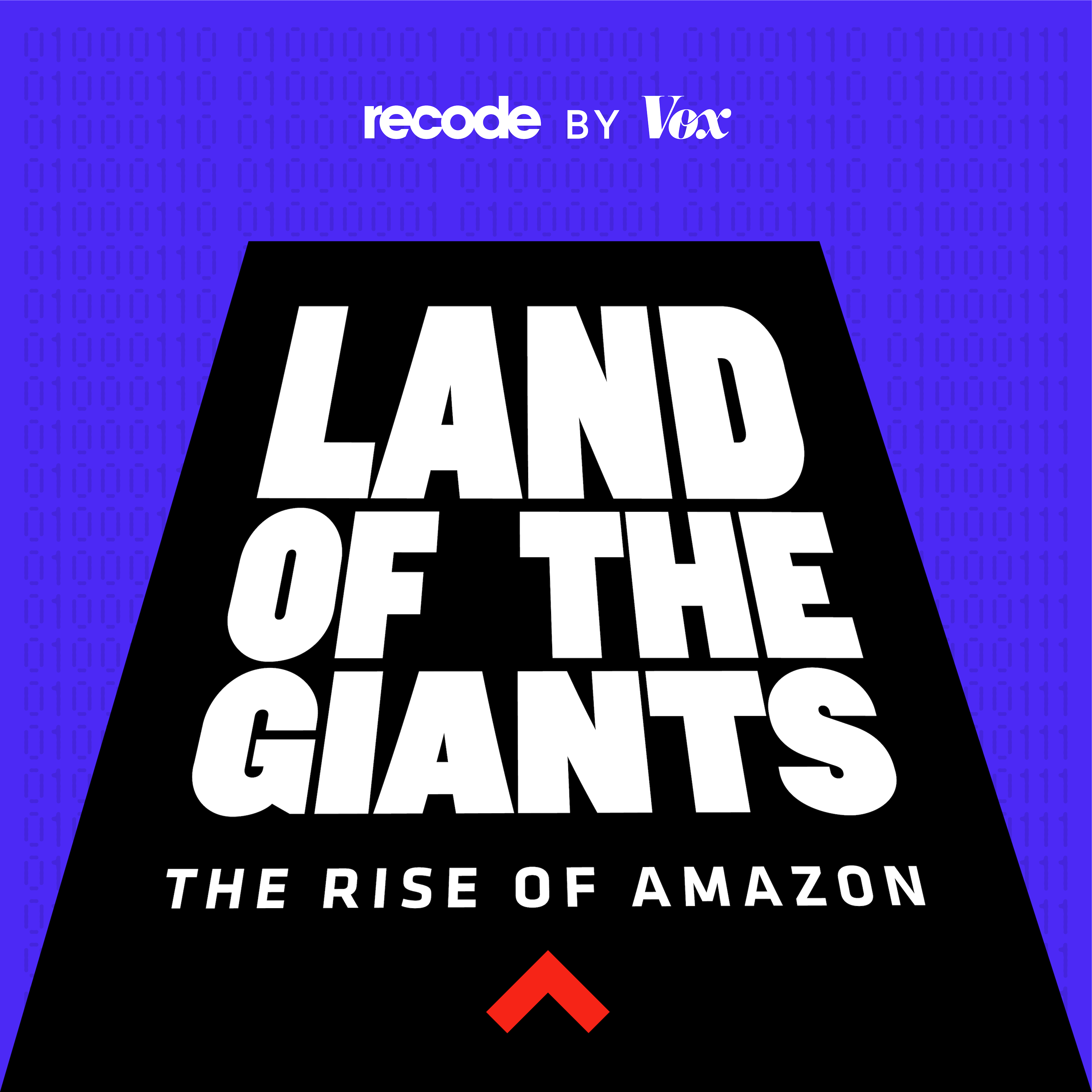 Alexa, What's Amazon Doing Inside My Home?
What a creepy episode, in a great way. I've never really stopped to think about how exactly our lives are affected when we let us the likes of Amazon and Google into our homes in the form of voice-activated assistants, but they can do a lot more than I envisioned – and of course, their capabilities will only increase. The episode interviewed a guy who has Alexa in almost every room in his house – he can turn on evening security, ask what time it is, what's the weather, etc by just speaking out loud anytime and it's super convenient – but the really cool thing is that he installed Echo Show screens with his family members so that he can "drop by" at any time. Especially useful for elderly people who, if they fall and can't get up, can just ask Alexa to call 911 or a relative.
Amazon's also working on a smart microwave that'll let you heat things just by speaking to it (no more guessing how long to defrost chicken for), and even helping monitor your diet, like refusing to work if you've gone over your daily calories. Eerie, but really interesting applications.
How Many Prince Charleses Can There Be in One Room?
I really like hearing what Angela Duckworth has to say (which is a little odd since I've never actually read her book), and this episode was no exception. Dubner asked her if she could make one of her traits exceptional, would it be intelligence, grit, or wealth? Naturally, seeing as she wrote the seminal book on grit, she chose that, but I think it's an interesting idea and would choose it as well (seeing as my self-discipline is non-existent!).
Also I learned: when someone speaks to you, don't look away first! They'll eventually do it, but don't be the first one.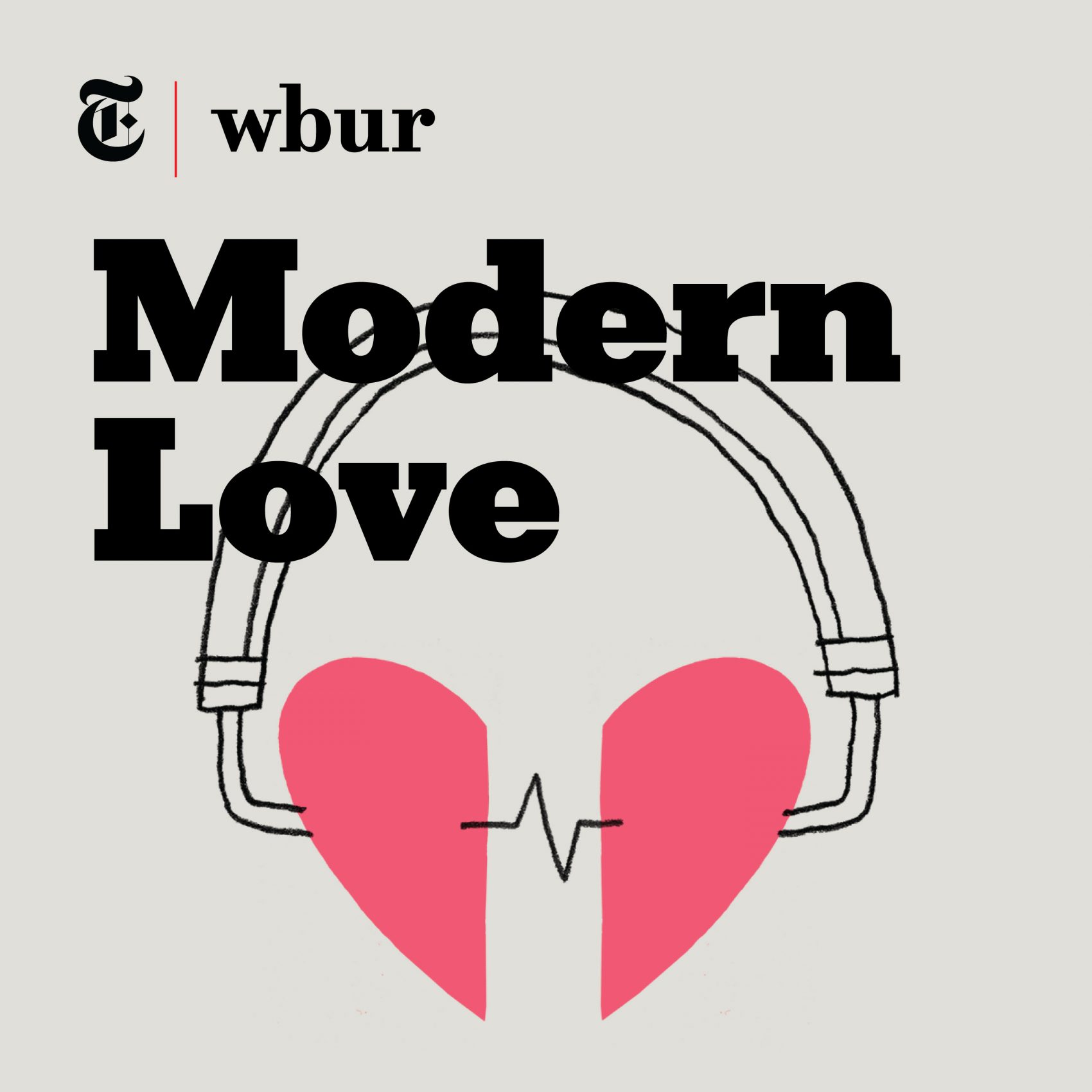 The Race Grows Sweeter near the End
In her 60s, Eve Pell meets Sam, who's in his 70s. They've both had their adult lives and relationships already, and she'd thought "old people" didn't really experience romance anymore, so she was pleasantly surprised to find herself falling in love with Sam (and vice versa). A beautiful story about older love – one that got made into the recent TV show!
Snapchat Thief
Reply All fell off my radar for a long time because their episodes simply weren't very interesting anymore (apparently popular sentiment), but this was an instant Best Of. A woman named Lizzie got her Snapchat account hacked, and the hosts delved into who stole it and why. I learned a ton about just how much of our identity is out in the world for anyone to grab – passwords going back decades, old messages we thought we'd permanently deleted, previous addresses, workplaces, relationships, credit card numbers, etc – and about sim swapping, and how these French teenagers pulled off the theft as just part of a regular day's work. But also? This episode just had fantastic storytelling. So good.
How to Quit Your Job the Right Way
I recently discovered and am liking this podcast, which is what it sounds like – a podcast with lots of good, practical advice for general life. As someone who's thinking about potentially switching careers this year or next, this episode naturally stood out to me. Things you should do before leaving your job? Start thinking about next steps when you first begin to feel disenchanted (most people start preparing way too late), don't quit before you have a plan, save up an extra year of savings if possible, get your story straight, and leave on good terms.
Hillary Clinton and Chelsea Clinton
Hello, I loved this. And I didn't expect to! I love Conan's podcast in general but had been putting off listening to this one in favor of the ones with comedians, but the Clintons were absolutely lovely guests – and funnier than expected. Hillary is SO MUCH WARMER than she ever appeared on the campaign trail – she doesn't come across as one of the most powerful women in America, just a thoughtful, friendly, slightly-formal grandmother – and Chelsea is eloquent and intelligent as well (shocker). The two of them recently wrote a book together or badass women throughout history and talked about that process, among other things. Chelsea was Joan of Arc one Halloween. I liked this a lot and would listen to it again.
Penn Station Sucks
If there's one thing all New Yorkers hate, it's Penn Station. It's dingy, yellowed, low-ceilinged, grimy, dirty, depressing, crowded, and just makes you feel all-around gross inside. Except the station used to be this incredibly majestic, Roman-style building – until it got torn down after World War II due to lack of funding and was turned into Madison Square Garden above and the current Penn Station below. It's honestly probably one of NYC's most shameful moments, tearing down that magnificent architecture and replacing it with the armpit we have today, but at least council members stepped in and decreed that something this drastic would never happen again to the city's landmarks.
Do you guys listen to any of these? Are there any podcasts you recommend? I'm always looking for more!