I listen to a lot of podcasts – a lot! – so I started a series rounding up the most interesting episodes I've heard recently. There were some great shows this week! Among others, there was America's high school math curriculum and whether it works or not, the history of a polygamous "utopia" that turned into a famous tableware company (seriously), and the massive problem of millions of feral hogs running loose in the country. Yep, feral hogs.
Oneida: Utopia, LLC
A crazy look into how the Oneida tableware company originally started off as a polygamist commune in the 1850s!
Feral Hogs
Believe me when I say that I never thought I'd willingly listen to a podcast episode about feral hogs, of all things, but this one came recommended as one of the top episodes of 2019! And it was riveting. I had no idea feral hogs were such a huge problem in the southern U.S. and what kinds of solutions farmers have had to (unsuccessfully) resort to to remove them.
Footloose and Childfree
I wish that women who don't have or want children weren't as judged as much as they are. Personally I do want children, but I've noticed that the older I get, the further back I keep pushing it. Who knows, maybe someday I'll realize that I love life just the way it already is, and that I don't need children to make it fuller. Countless women have already made that decision, and they shouldn't be thought of as "lesser" for it.
America's Math Curriculum Doesn't Add Up
Being a math major myself, I really agree with the arguments in this episode – our country's high school math curriculum of algebra, geometry, pre-calculus is really old-fashioned and should focus a lot more on data fluency and analysis.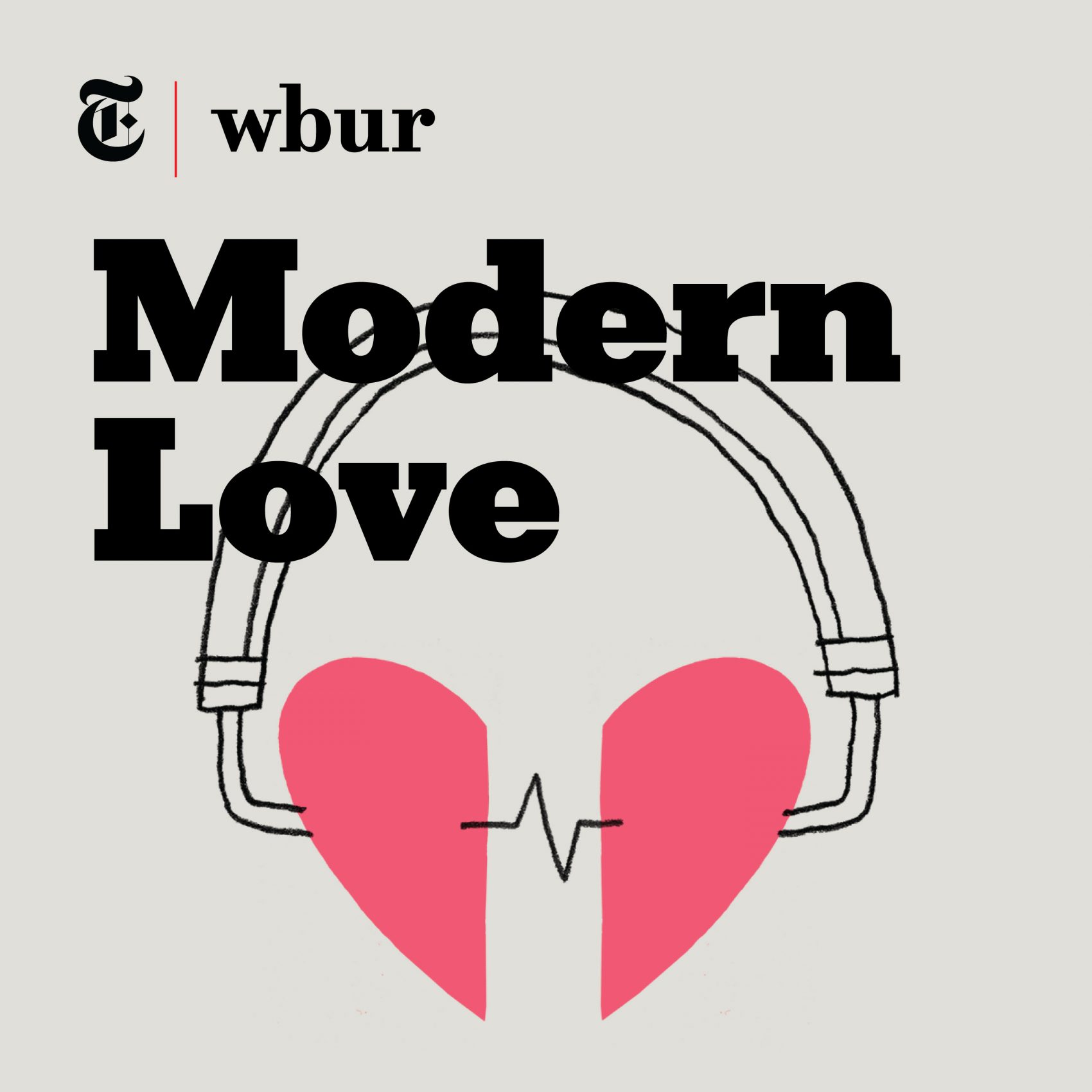 Sharing a Cab
I recently started watching the show, which is excellent and made me want to listen to the podcast and then read the column (going backwards, I know). This episode was narrated by Greta Gerwig and while the content was a little weird, it was beautiful in its own way. It was a good reminder that you can love someone in the smallest ways.
Audio Guide to the Imperfections of a Perfect Masterpiece
Host Roman Mars teamed up with the Guggenheim for this terrific audio guide that you can actually listen to if you visit the museum! I haven't been back in a while, so it was nice to virtually explore with him as he pointed out all these things I'd never before known about the Guggenheim. Now I'll know what to look out for next time I visit.
Do you guys listen to any of these? Are there any podcasts you recommend? I'm always looking for more!